Leader on polyethylene & polypropylene recycling crate boxes and pallets
Plastic Crates for all kind of uses in food and beverages
We have Long History with international companies since 1975
Delta Plast Plastic solutions Experts
Delta Plast was established on 1988 with the Efforts of the Chairman of Board the Accountant Mr. Ali Hassan El-Habbal.
The Egyptian Co. For Trading & Industries (Delta Plast) Leader on polyethylene and polypropylene recycling With high-quality iodized additions and promotive with all range of the colours.
This Modernization in the quality of production and quality Control accompanied by a similar development in the plastics injection machines to read the latest technology controlled automatically by the computer, which makes the production processes is the highest quality.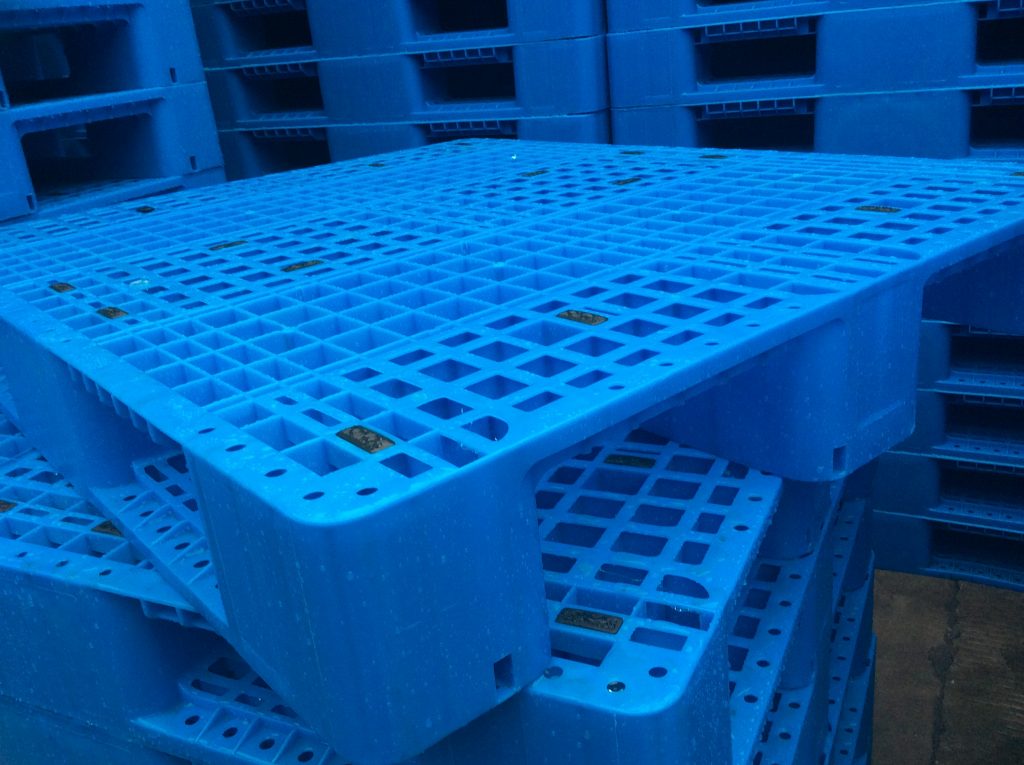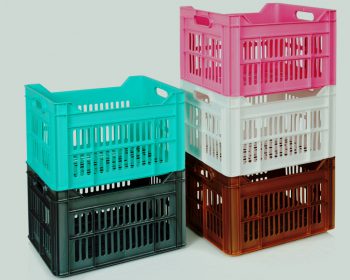 Our Products, meets international standards
We produce high quality products that meet the highest international specifications, with best raw materials and high strength for any use, for that we have many clients in many countries since long time.